Mindfulness is very much the "in" thing now. But what is mindfulness? And how can it benefit an entrepreneur or executive?
There is nothing mystical or magical about mindfulness. In many ways it is just like going to the gym, except instead of your body, you are strengthening your mind.
At the end of the day your mind is muscle that controls how you perceive the world. The stronger it is, the less it becomes overwhelmed or distracted. The more out of shape it is, the more you are at the mercy of your emotions.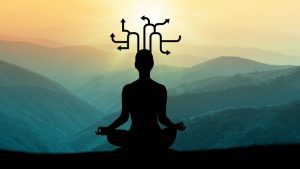 Think about it
How many times have you been in a situation only to realize later that you completely misinterpreted what was really happening? Maybe you over reacted. Maybe you didn't hear what was being said. Whatever the reason, you were not present. Your mind was either clouded or it was elsewhere.
Buddhist Monk Ajan Chan describes this to being like a leaf that is carried away by a strong breeze. The undisciplined mind becomes overwhelmed by whatever is happening and gets carried away. Whereas a disciplined mind is able to see the breeze, observe it and allow it to pass by. It is able to perceive things as they are.
At work, we are rarely present. We are either experiencing stress, thinking about a prior meeting, thinking about what needs to get done or reacting to some other external pressure. Our minds become like leaves caught in a strong breeze. We begin to view the situation from the perspective of the breeze, which in turn impacts the quality of our decision making.
For an executive keeping a clear head becomes critical, especially during times of change, disruption, growth or crisis. Having a sharp mind that is able to see things as they are creates a sense of confidence that they are making the right decision. It prevents organizations from getting bogged down by fear driven politics, negative energy and anger.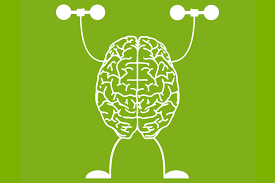 However, just like going to the gym, mindfulness is a commitment. Whether it's sitting Zazen, chanting mantras, or practicing vipassana, the point is to find a practice that works for you and then to practice it regularly. Only by regularly practicing a mindfulness practice can you experience the benefits of mindfulness. Just like you wouldn't expect to run a marathon without months of training, you shouldn't expect not to be overwhelmed at the next meeting without practice.