Are You Ready To Think Big?
unlock the extraordinary to achieve the unthinkable
The power of greatness exists within each of us
The world's most elite athletes and performers work with coaches to maximize their performance.
Why shouldn't you?
Executive coaching is the process of taking a good leader and making them great through targeted intervention, growth, and support in the areas you need it most.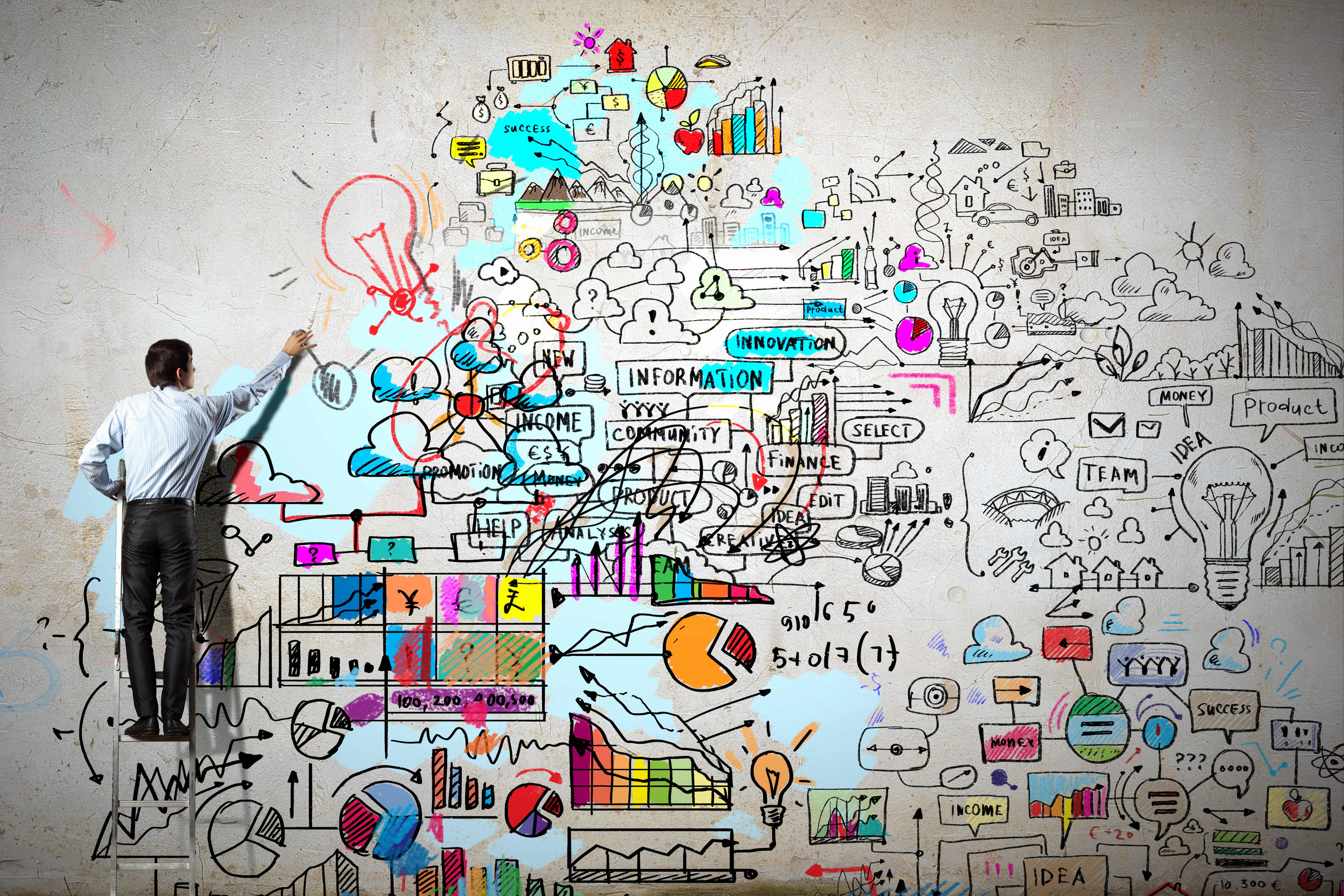 What Our Clients Are Saying
"Matthew has been a game changer for me.  His coaching abilities, straight talk and genuine care has given me a new outlook on my work and my life.  To say he has helped me would be an understatement.  Coaching with Matthew has shown me how to keep myself productive and motivated.  Great to work with!"

Brad, Automotive Executive

"Matt inspired me to reclaim my life's agenda. Matt helped me take action on lifelong dreams and removed barriers I wasn't even aware I had. Thanks Matt!"

Gisela, Director, Fortune 500 IT Company

"I began working with Matthew during a time of stress and uncertainty in my business and personal life. Matthew helped me to define the critical elements for success in my business and the prioritize the key aspects of my personal life. We were able to fine-tune a daily schedule which kept me on track with my goals without overdoing it and burning out. After 3 short months, my family life is better than ever and revenue has increased over 50%. It's an amazing feeling. I am grateful to be working with Matthew."

Rob, CEO, Digital Marketing
We Do Three Things Very Well
Founders Coaching
There's no position quite as terrifying or exhilarating as being the CEO of a start-up. either& has been there. We know what it's like. We suit up, strap-in and walk through the fire with you.  The result is laser-like focus on what matters most: building the company of your dreams. 
Executive Coaching
either& works with executives and high-performers who have a desire to build greatness. We do this by getting you crystal clear on what you want and then relentlessly working with you until you achieve it. either& helps you redefine what success means to you and then pushing you to areas you never thought possible in order to achieve it. 
Igniting Your Purpose
The two biggest problems in life are not knowing what you want, and knowing what you want but not knowing how to get it. Most of us fall into the first category and end up working to make other people's dreams come true. The result of either&'s unique process is discovering the life you were born to live. 
People do not decide to become extraordinary. They decide to accomplish extraordinary things - Sir Edmond Hillary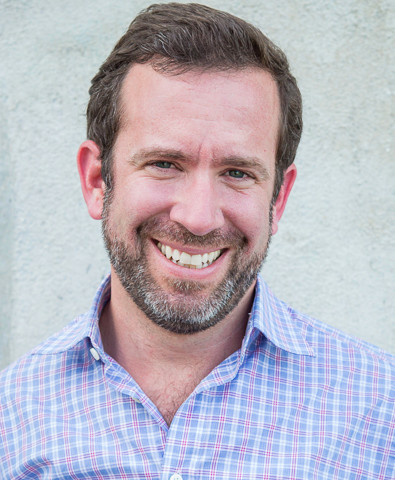 Matthew McGarvey, Founder & CEO
Matthew is a certified executive coach who works with people who are trying to change themselves, their business or the world. He is a graduate of MIT's Sloan School of Management and has over 15 years developing and growing teams around the world. Matthew has held leadership positions in multinationals such as PwC and Forbes Media, and has launched several start-ups and social enterprises in the US and Asia.
Matthew brings a unique perspective to executive coaching based upon his professional experiences and his over 17 years of training with meditation and wisdom teachers in the US and throughout Asia.
Matthew founded either& out of a genuine desire to help leaders and high performers redefine what success meant to them–and then to help them create extraordinary lives and organizations. Having experienced first hand how organizations can impact the world through inspired leadership, Matthew has dedicated himself helping professionals unlock that impact in themselves and in their organizations.